Sat 27 Sep 2014
Think back to 5 years ago. What were you doing then to prepare for now? My thoughts take me back to when I took a step of faith to leave my corporate job to follow what God placed in my heart. That one step took me on a journey around the world to over 30 countries. That one little step instilled in me that faith in God comes by taking action…one step at a time. Today, 5 years later, I love this lifestyle!! I have a renewed sense of God and the truths found in His word. It is indeed a faithwalk!
So, where will you be 5 years from now?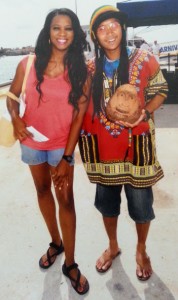 Island Fun in Curacao!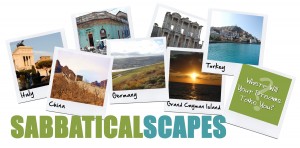 Romans 1:17 – "For therein is the righteousness of God revealed from faith to faith: as it is written, the just shall live by faith".
Where will your dreams take you?
Be Blessed!